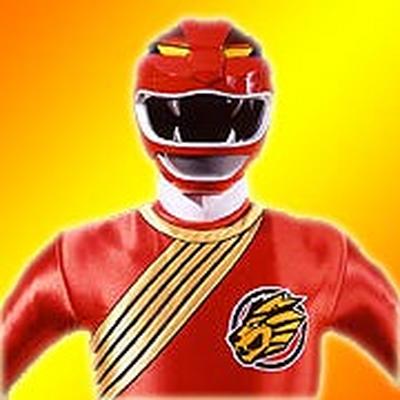 Los Angeles News | FOX 11 LA KTTV
A star of the hit children's action show franchise "Power Rangers" was arrested Saturday for stabbing his roommate with a sword.
LA County Sheriff's deputies arrested 37-year-old Ricardo Medina, Jr. in Palmdale, California, after he called 911.
According to authorities, a fight broke out between Medina and his roommate, Joshua Sutter.
At on point during the fight, Medina went to his bedroom with his girlfriend, but Sutter forced his way into the room and that's when Medina allegedly stabbed him in the abdomen with a sword.
When police arrived, Medina was arrested and booked for murder. Sutter was transported to the hospital where he was pronounced dead.
Medina is best known for his role as Cole Evans, the Red Wild Force Ranger, on "Power Rangers Wild Force."
Source Article from http://www.guns.com/2015/02/02/ex-power-ranger-allegedly-killed-roommate-with-sword-video/