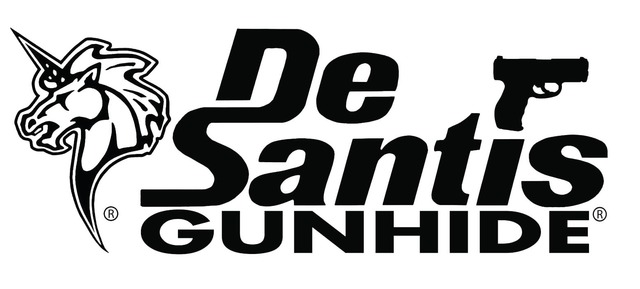 AMITYVILLE, NY – For nearly five decades, DeSantis has been developing, designing, and manufacturing the very best gun holsters that money can buy. We pride ourselves on using the best American-Premium hides and the toughest synthetics available for our holsters and accessories.
DeSantis will be offering 27 new products for the Glock 43X, 10 for the Glock 48 and 18 for the New Mossberg MC1SC. These items will be on display at SHOT Show 2019 (booth 10962) and will be available for purchase on the DeSantis website.
Please click links below for additional information including specs, pricing and images of all of the products by model:
DeSantis Gunhide® is a leading holster manufacturer for city, state and federal law enforcement agencies, the U.S. armed forces, as well as hunting/sport shooting organizations around the world. DeSantis delivers a full range of holster products and accessories designed to meet or exceed the needs of its customers.
For more information, please visit www.desantisholster.com or Facebook www.facebook.com/DeSantisHolster. You may also email us at sales@desantisholster.com or speak with one of our Customer Service Representatives directly at 800-GUNHIDE.