What is it?
The CompExpo is a multi-vendor and match expo being held in one of the leading shooting and archery complexes in the nation, the Cameo Shooting and Education Complex. Vendors will be set up holding live-fire demos, both archery and shotgun, answering questions, and of course giving away swag. While vendors are set up there will be numerous national level matches going on. These include the NRL Hunter Grand Slam, the Surefire UML World Multigun Championship, the Total Archery Challenge, and the CompX Shotgun Challenge. All competitors will be there early enjoying the vendors and shooting their matches on the same grounds. This is a huge opportunity for all of those that have may been interested in competing in certain shooting disciplines but haven't taken the leap yet. You will be able to watch the matches and talk to competitors to see first-hand how these matches run.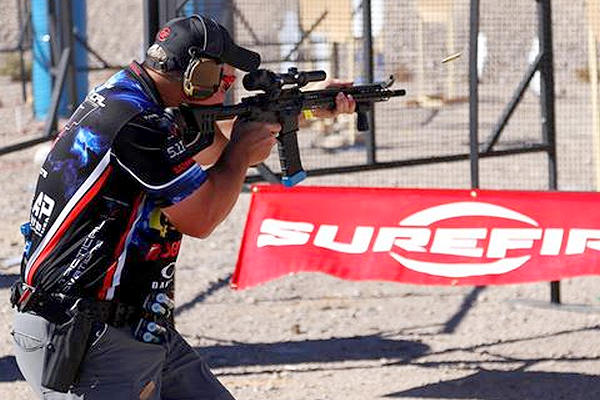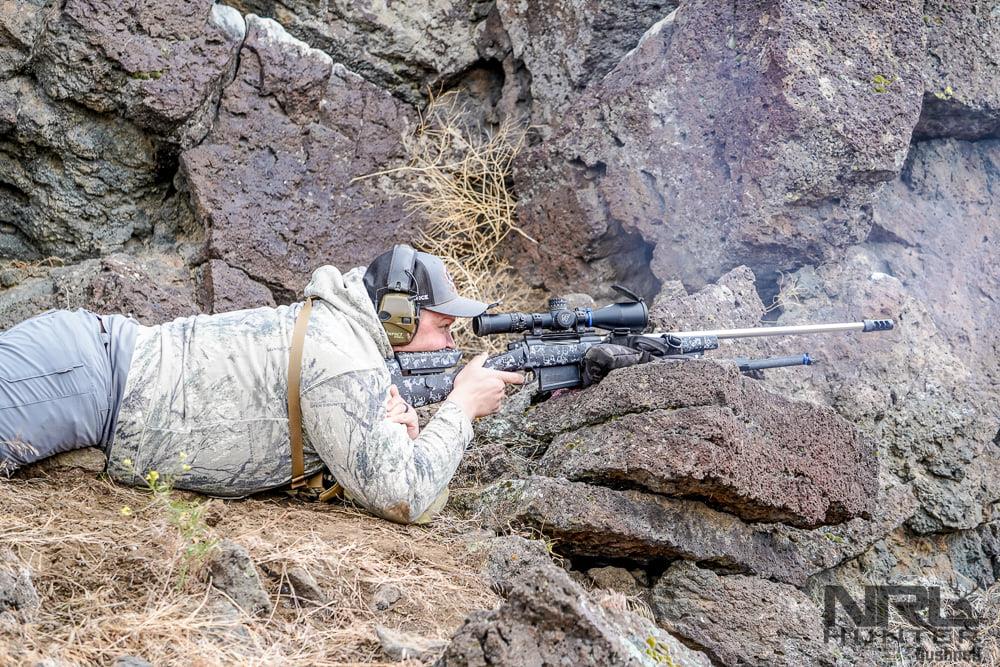 Exhibitors
Burris
Cole-Tac
Field Optics
The Guardian
Kestrel
Kifaru
Leica
MagnetoSpeed
MC3
National Rifle League
Nightforce
NSSF
Proof Research
SIG Sauer
Timney Triggers
Viking Armament
Vortex
Vudoo Gun Works
XLR
and more..
If you'd like to join the list please fill out an application here.
Open to who?
The CompExpo is open to the public and all competitors.
Dates and Location
The CompExpo will be held from August 6-8th at the Cameo Shooting and Education Complex Located in Grand Junction, Colorado.
Address: 3934 I 9/10 Rd, Palisade, CO 81526
Tickets
Tickets for general admission are only $20.00 and can be bought here. Every General Admission ticket comes with a raffle to win a prize from the sponsors. From experience, there are some pretty wicked prizes.