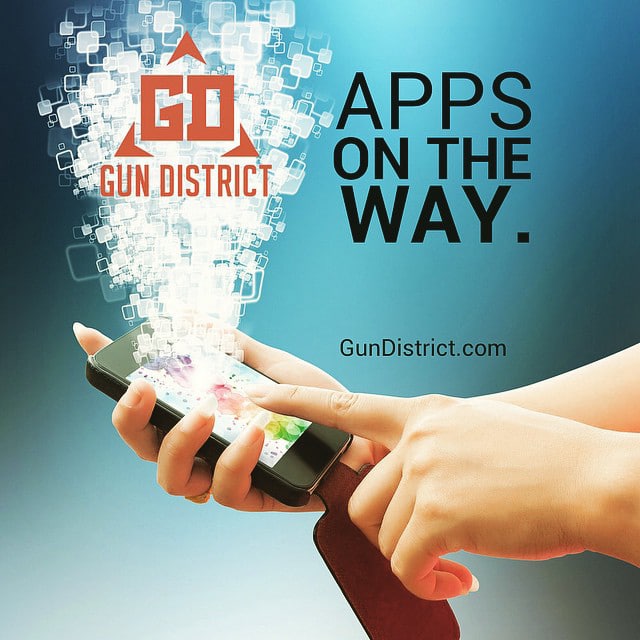 There are certainly other that proceeded it like http://libertyheads.com/ but I am all for any new way to get the word out. Lets hope this takes off if for not other reason then to put pressure on Facebook.
For those who are fed up with Facebook and other social media sites, there's a new community coming to town.

Gun District advertises itself as a 100 percent pro-gun social community developed exclusively for firearms and outdoors enthusiasts. Although currently in Beta Phase, the website, managed by Legally Armed Marketing, will be a hub for information in the gun industry and will also feature groups, company pages, upcoming events and even classifieds.

Sign up is free and easy. Similar to other social media sites, really all that's needed is an email address, password and username. There's a profile section where you can add info about yourself –  or not – as well as photos and such.

There's also a rumor floating around that Legally Armed America will be donating a Henry Rifle for a free drawing among new users.
Source Article from http://www.guns.com/2015/02/19/coming-soon-pro-gun-social-media-network/