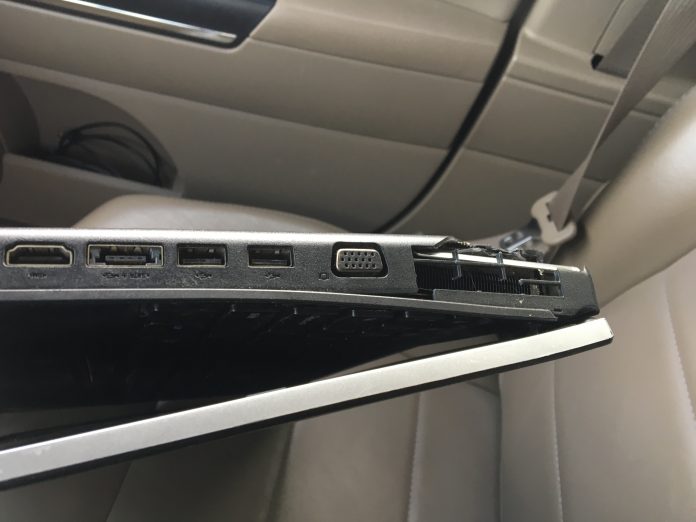 The Media chaos cannot be over stated at SHOT…
And sometimes it takes a price.
We raise our coffee mugs this morning in salute of my Lenovo. It had done the work of this network for many years and made it through SHOT… But the assassin baggage handlers came when everyone was exhausted and guards were relaxed.
Never trust the mandatory gate baggage check.
So a replacement was hastily acquired and work continues.