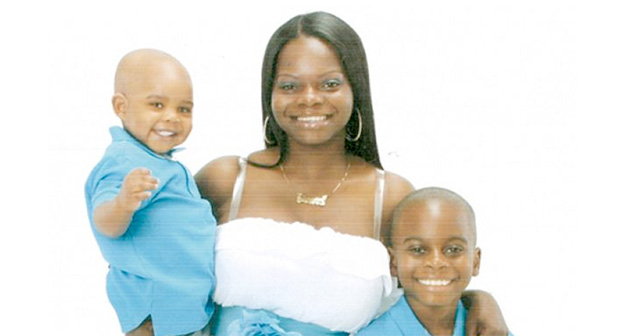 The prosecutor in the Shaneen Allen case has asked the judge to delay the trial while he reevaluates the charges against her.
It sounds like he's getting a lot of public blowback for prosecuting a single mother who was just trying to protect her family.
NRA News posted the following Facebook update a little while ago:
Last month, the prosecutor in the case announced that he would be pressing for charges. According to GunsSaveLives.net,
You might remember the story about Shaneen Allen from early July. The mother of two with no criminal record and a valid Pennsylvania carry permit was unaware of New Jersey's strict gun laws when she was pulled over in the Garden State last month.

Allen gave the officer her license, her carry permit and informed the officer of her firearm. Allen was immediately arrested for violating NJ's strict gun laws which amount to an outright ban on carry outside of the home for all intents and purposes.

It looked like Allen might get a break when she was allowed to enter into a pretrial program that might have seen her charges reduced for even dropped upon completion. However, it looks like the county prosecutor has pulled the plug on that option.
The prosecutor in the case is taking an especially high amount of heat this week after it was revealed that former NFL star Ray Rice will only get a slap on the wrist for knocking his then fiance out with 1 punch in an Atlantic City elevator, while Allen would be facing mandatory prison time for a victimless crime.
Source Article from http://gunssavelives.net/external-link/breaking-prosecutor-in-shaneen-allen-case-asks-to-delay-trial-might-back-off-charges-against-single-mom/