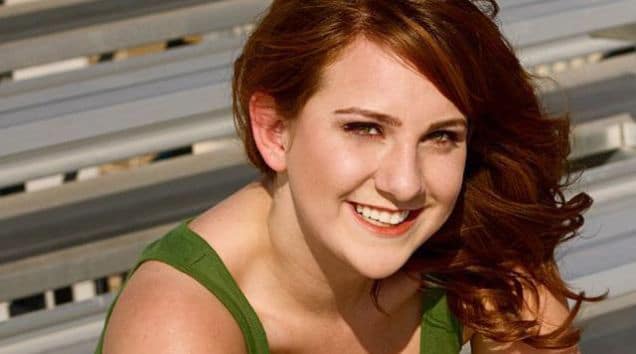 The Brady Campaign to Prevent Gun Violence, and parents of a victim of the 2012 Aurora movie theater shooting, filed a civil suit against Lucky Gunner and a handful of other online retailers that sold the accused gunman the items used during the massacre.
In the complaint, filed in a federal court in Colorado on Sept. 16, Sandy and Lonnie Phillips claim the online retailers failed to implement safeguards that would prevent dangerous people from obtaining items like the high-capacity magazines, thousands of rounds of ammo, body armor and tear gas used during the shooting that killed their daughter, Jessica Ghawi, along with 11 others, and injured 58.
Along with Lucky Gunner, The Sportsman's Guide, BTP Arms, and BulletProofBodyArmorHQ.com have been named in the suit for "unreasonably dangerous" business practices that negligently supply "combat supplies" to criminal markets.
While the shooting occurred at the premiere of "The Dark Knight Rises" on July 20, 2012, at a Century 16 movie theater in Aurora, Colorado, the group alleges that patterns emerged in the months prior that painted the accused gunman, James Holmes, as a dangerous and mentally unstable individual.
Six months before, in March 2012, Holmes had conversations with a classmate indicating that "he wanted to kill people and would do so when his life was over." Between April and July that year, he created a dating profile on Match.com with a headline, "Will you visit me in prison?"
More substantially, Holmes met with at least three mental health professionals at the University of Colorado — where he attended graduate school — one of which, Dr. Lynne Fenton, notified school authorities that he could be a potential danger, but he dropped out before campus police could perform a background check. The day after the appointment, Fenton contacted campus police, alleging that Holmes had homicidal thoughts and had threatened her via email and text messages. Near the end of June, a gun club denied Holmes a membership due to his disturbing behavior — he had a "bizarre" voicemail message which gave off a bad impression.
However, Holmes began amassing the equipment used during the shooting spree in early May 2012 and acquired all of it by July 6, 2012. Also, there's evidence to support the theory that he started planning the shooting between June 29 and July 11, 2012, when he started photographing the theater's doors, locks and emergency systems, bought a ticket for the Batman film and created a profile on another dating website, AdultFriendFinder.com, with the headline, "Will you visit me in prison?"
This suit is the second filed by Brady since the organization launched its national "Stop Bad Apple Gun Dealers" campaign almost two weeks ago to target stores that act as a conduit for firearms and firearm items entering criminal markets.
Similar to the Phillips' suit, in December 2012, Brady filed a civil suit against Armlist.com in a federal court for hosting an ad that led to an illegal gun sale and ultimately to a woman's murder. Brady argued that the website should perform a better screening of its users than just what's listed on its rules and regulations page, mainly that sellers should obey federal gun laws. That case wrapped last month with judges siding with Armslist.com, saying the website did not invite or encourage its users to break the law.
Brady and the Phillips are seeking injunctive relief, and are demanding a trial by jury.
Source Article from http://www.guns.com/2014/09/17/brady-campaign-parents-of-aurora-shooting-victim-name-lucky-gunner-in-lawsuit-claim-negligence/?utm_source=rss&utm_medium=rss&utm_campaign=brady-campaign-parents-of-aurora-shooting-victim-name-lucky-gunner-in-lawsuit-claim-negligence