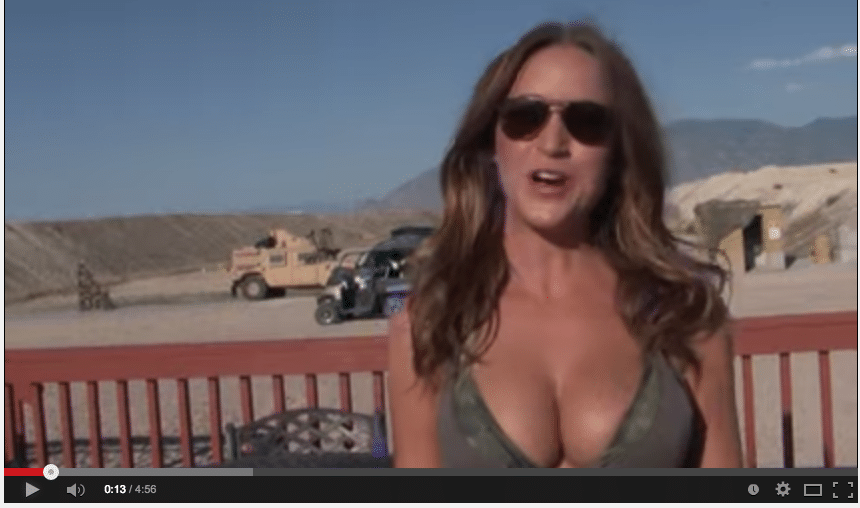 https://www.youtube.com/watch?v=0As6TCvtciU
The 2015 edition of the Hot Shots Calendar is now available for pre-order, features Rosie Jones, Kelly Hall and Daisy Watts from previous calendars and introduces Zienna Eve from Denmark, Cindy Prado from the U.S., Lauren Rhodes from the U.K. and Hot Shots Top Gun Competition Winner Jessica Davies from Wales.
It's just $15 and it raises money for Help for Heros, a charity to support physically- and emotionally-wounded combat vets. Last year's calendar raised over $15 million.
The calendar is offered in two editions, one for North America and the other for the U.K. and the rest of the world. Get your pre-order on now.
Source Article from http://www.guns.com/2014/10/10/behind-the-scenes-with-the-ladies-of-the-2015-hot-shots-calendar-video/