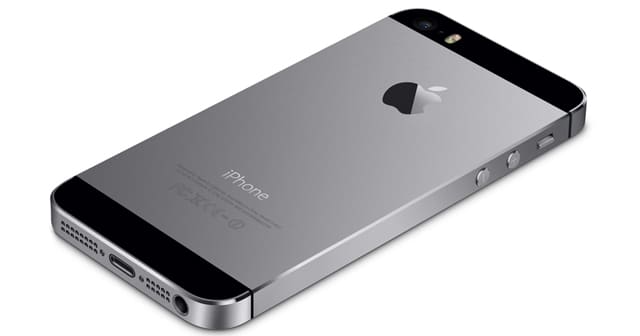 I have to say this is great news in many ways. It is encouraging to see tech companies taking a stand for user privacy.
---
Apple has announced that their new version of iOS (their mobile operating system) will no lock out virtually everyone except the device's owner, including the police.
Previously, Apple's software made it possible for Apple to bypass a device's security and turn over information to authorities who possessed a search warrant. However, the new version of Apple's software won't even allow Apple to access user data, meaning they WON'T be able to turn over use data to law enforcement even with a search warrant.
According to a statement released last night on the Apple website,
The most common requests we receive for information come from law enforcement in the form of either a Device Request or an Account Request. Our legal team carefully reviews each request, ensuring it is accompanied by valid legal process. All content requests require a search warrant. If we are legally compelled to divulge any information and it is not counterproductive to the facts of the case, we provide notice to the customer when allowed and deliver the narrowest set of information possible in response. National security-related requests are not considered Device Requests or Account Requests and are reported in a separate category altogether.

On devices running iOS 8, your personal data such as photos, messages (including attachments), email, contacts, call history, iTunes content, notes, and reminders is placed under the protection of your passcode. Unlike our competitors, Apple cannot bypass your passcode and therefore cannot access this data. So it's not technically feasible for us to respond to government warrants for the extraction of this data from devices in their possession running iOS 8.
Well, that decides it, the iOS upgrade to my iPhone 5 is happening as soon as I finish this article.
The decision by Apple to take this new hardline approach comes as tech companies are facing mounting criticism for making it too easy for outside sources (including the government) to access user data.
This new approach could trigger an industry wide effort to reduce the amount of cooperation the technology industry has with the federal government and law enforcement.
Source Article from http://gunssavelives.net/external-link/apples-new-iphone-encryption-will-even-lock-out-the-police/