By Mad Duo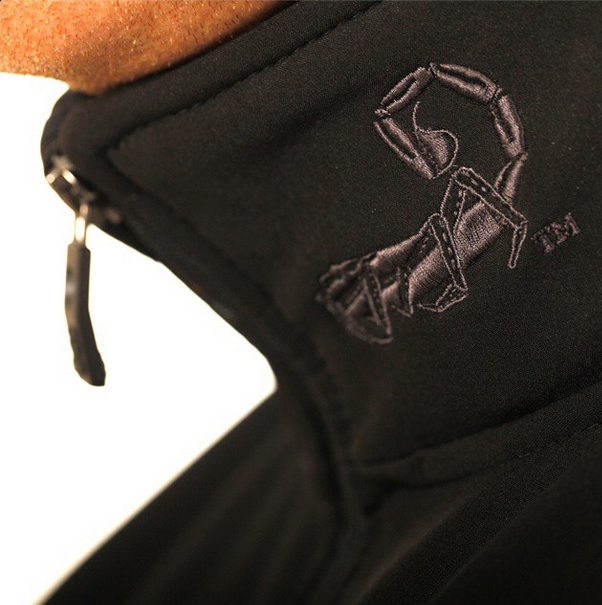 Check out the new fightin' snivel kit. Our warrior friends at Agilite tell us they have a new soft shell jacket available for pre-order. It was designed in collaboration with IDF personnel (including some from the Israeli Navy) to meet the needs of both military personnel and extreme outdoorsmen in nasty conditions. It's made of stretchable 100% polyester with an exterior, breathable waterproof membrane and a micro-fleece interior, and it has a breathability moisture rate transfer of 5000 gr' square meter in 24h, with a water pressure resistance of 6,000mm/H2O2.
We're not certain exactly what that means, but we are sure it's way better than what the seat covers are made of over at Nancy's Squat 'n' Gobble. We also know Agilite, so we're confident is built rugged.
The new soft shell has a half-glove to help make the transition from sleeve to glove and a low profile hood under the collar for added protection against inclement weather. Two "pit zips" will help you vent heat if you're humping a ruck, climbing or just going for a run, even if you're wearing a plate carrier or a pack. The waist is high cut for freedom of movement and lower waist size is adjustable with internal 'quick-closure stoppers'.
The new Battle Element Soft Shell Jacket will normally retail for $200, but you can preorder it now for $149.95 right here. You don't even have to be an active pipe hitter out shooting Hamas assholes in the face or chasing after one of those smokin' hawt IDF girls to order one (though kudos to you if you're doing either, or both).
Agilite's on Instagram and Facebook.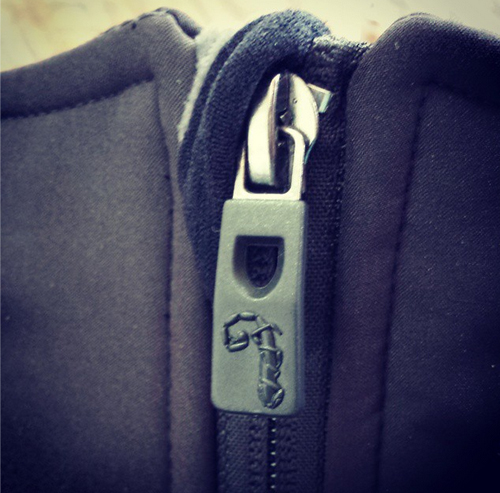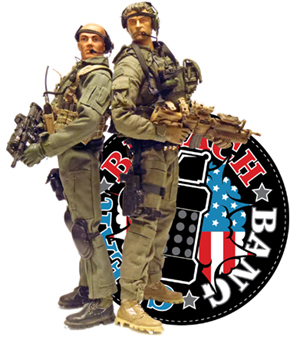 Via:: Agilite's new "Battle Element" soft shell