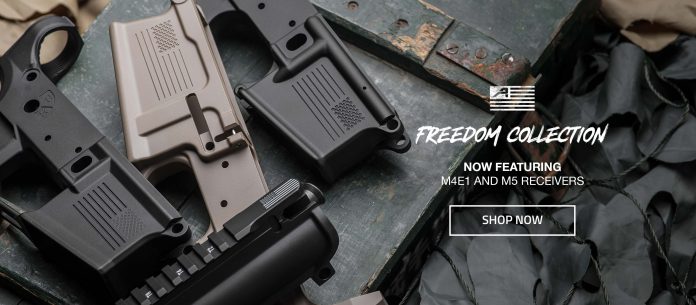 In honor of the anniversary of our great nations independence Aero Precision is launching their newest Freedom Collection upper and lower receivers for the M4E1 and M5 Rifles
The lowers are their newest generation (although there is a a run of legacy style AR15 receivers too). The new billet styling layout and pictographs are complimented with the forward moving flag motif mirrored on either side of the magazine well.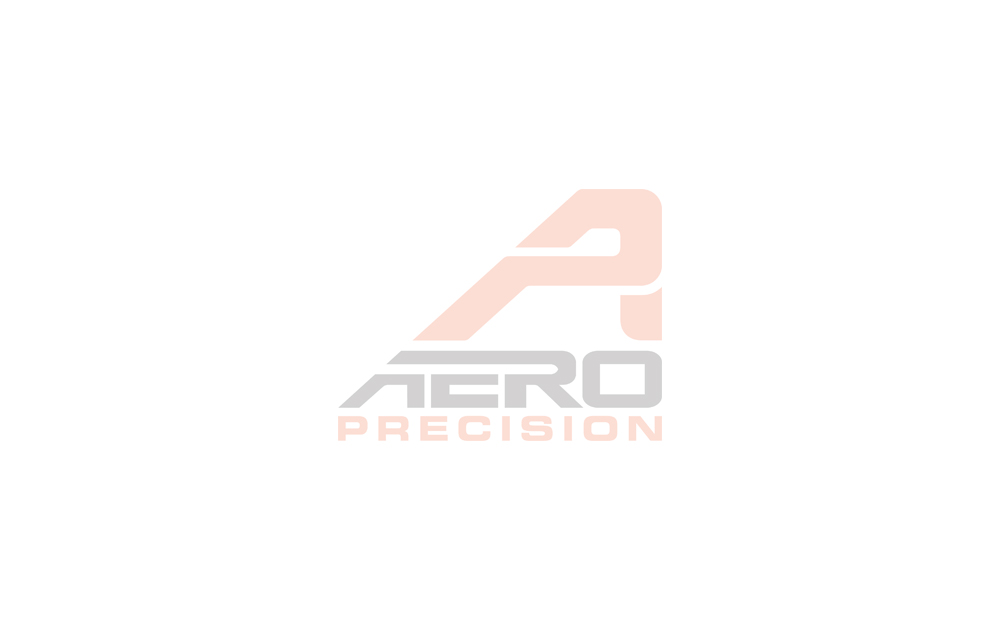 The uppers feature the flag above the charging handle cut out and as usual for Aero's receiver runs the come in both Black and FDE.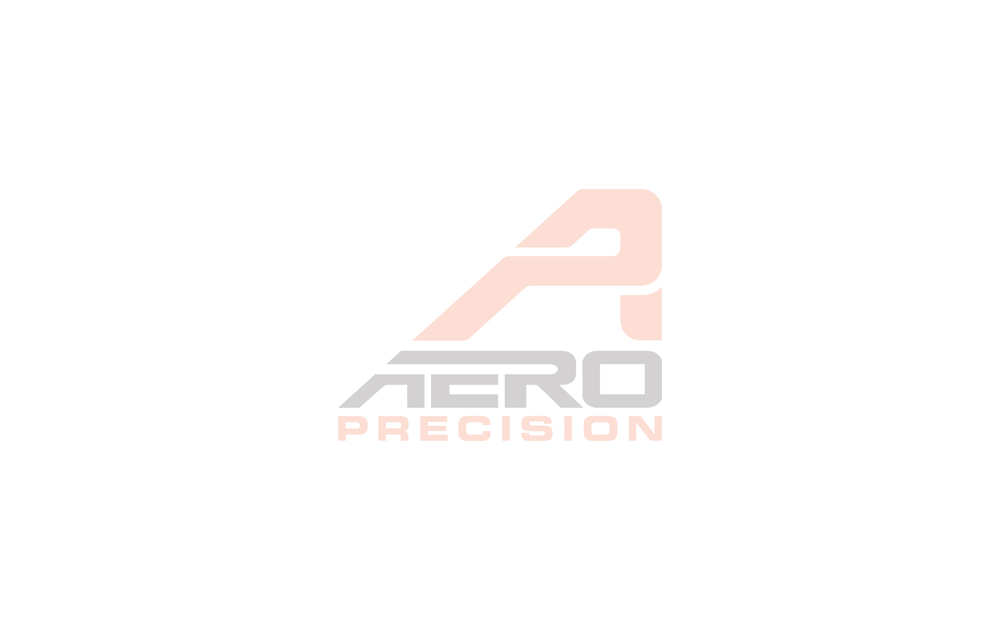 It's only right to build a rifle to honor our independence is it not? One of our greatest expressions of freedom.
Build it up and let it ring!
Check out the whole line here and grab everything you need to finish the build.